Legal Cannabis Store in Hamilton & London
CANNABIS STORE IN HAMILTON
#our products
Cannabis flower
Flowers are the smokable trichome capped part of the cannabis plant. Hello Cannabis sources and sells a high variety of cannabis flower from Canadian licensed producers (LP's) including sativas, indicas as well as hybrids with excellent terpene profiles.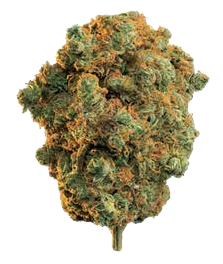 #our products
Cannabis Extracts
Extracts are a category of products that have been 'extracted' from cannabis flower and processed into more concentrated forms. These products can either be ingested as with THC or CBD oil or inhaled as with hash.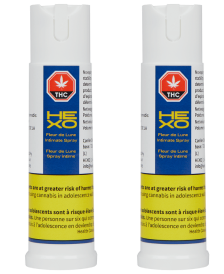 #our products
Cannabis Pre-Rolls
Pre-rolls are pre rolled cannabis joints. These products contain cannabis flower from Canadian licensed producers which has already been rolled into the classic joint format for your convenience.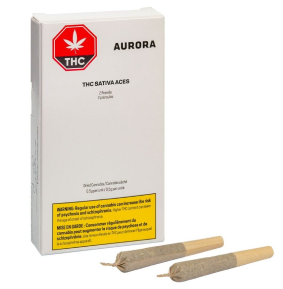 #our products
Cannabis Edibles
Edibles are an exciting new cannabis product. Customers can now choose from a variety of 'edible' formats including cannabis chocolates, gummies, mints, teas, beverages, and others.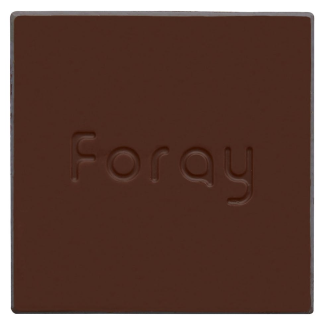 Vapes are a hotly anticipated new category that includes handheld vaporizers, pipes, and pens for concentrates as well as vape cartridges, dabbing kits and accessories.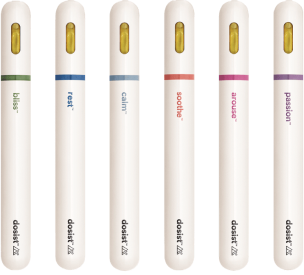 Where to Buy Cannabis Vapes in Hamilton

Hello Cannabis Hamilton, An Original Hamilton Dispensary

Local Strains of Cannabis in Hamilton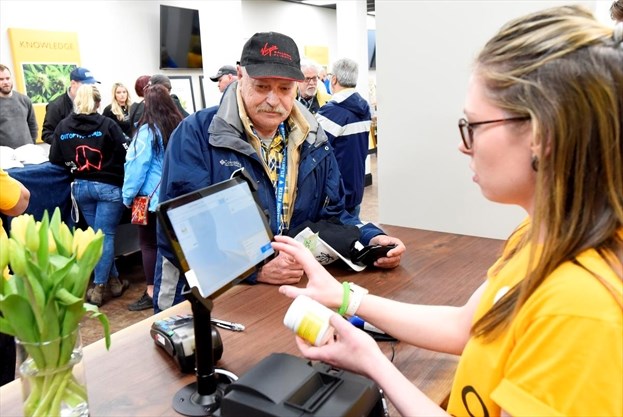 The Most Trusted Cannabis Dispensary in Hamilton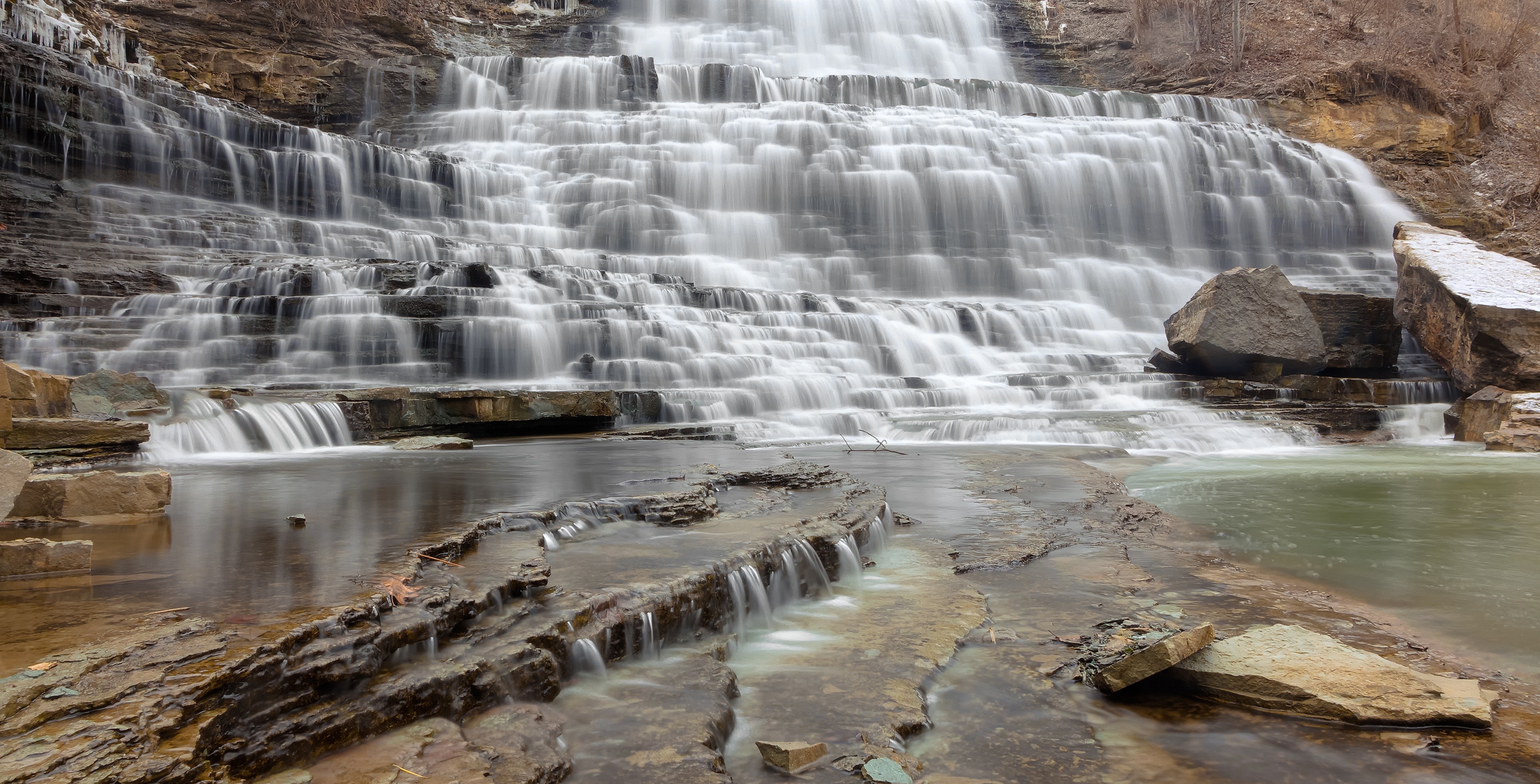 How To Spend A Day With Cannabis in Hamilton
We've Got Some Great Ideas For What To Do With Cannabis In Hamilton!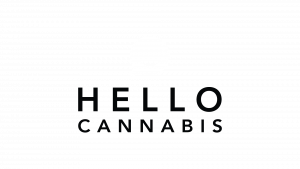 Keep in touch
Stay in the loop for weekly updates on new products and exclusive offers.
#Education
Top 10 Cannabis Terms You Need To Know